0000

Firm founded

$

000

B

Assets under management

0,000

+

Employees
Oaktree Capital Management is a leader among global investment managers specializing in alternative investments.
Our competitive advantages include our experienced team of investment professionals, a global platform and a unifying investment philosophy that is complemented by a set of core business principles.
Our expertise in investing across the capital structure has allowed us to cultivate a diversified mix of global investment strategies in four categories: credit, private equity, real assets and listed equities. We emphasize an opportunistic, value-oriented and risk-controlled approach to investing in these asset classes.
Assets Under Management (AUM)1
$ in billions
Global Presence2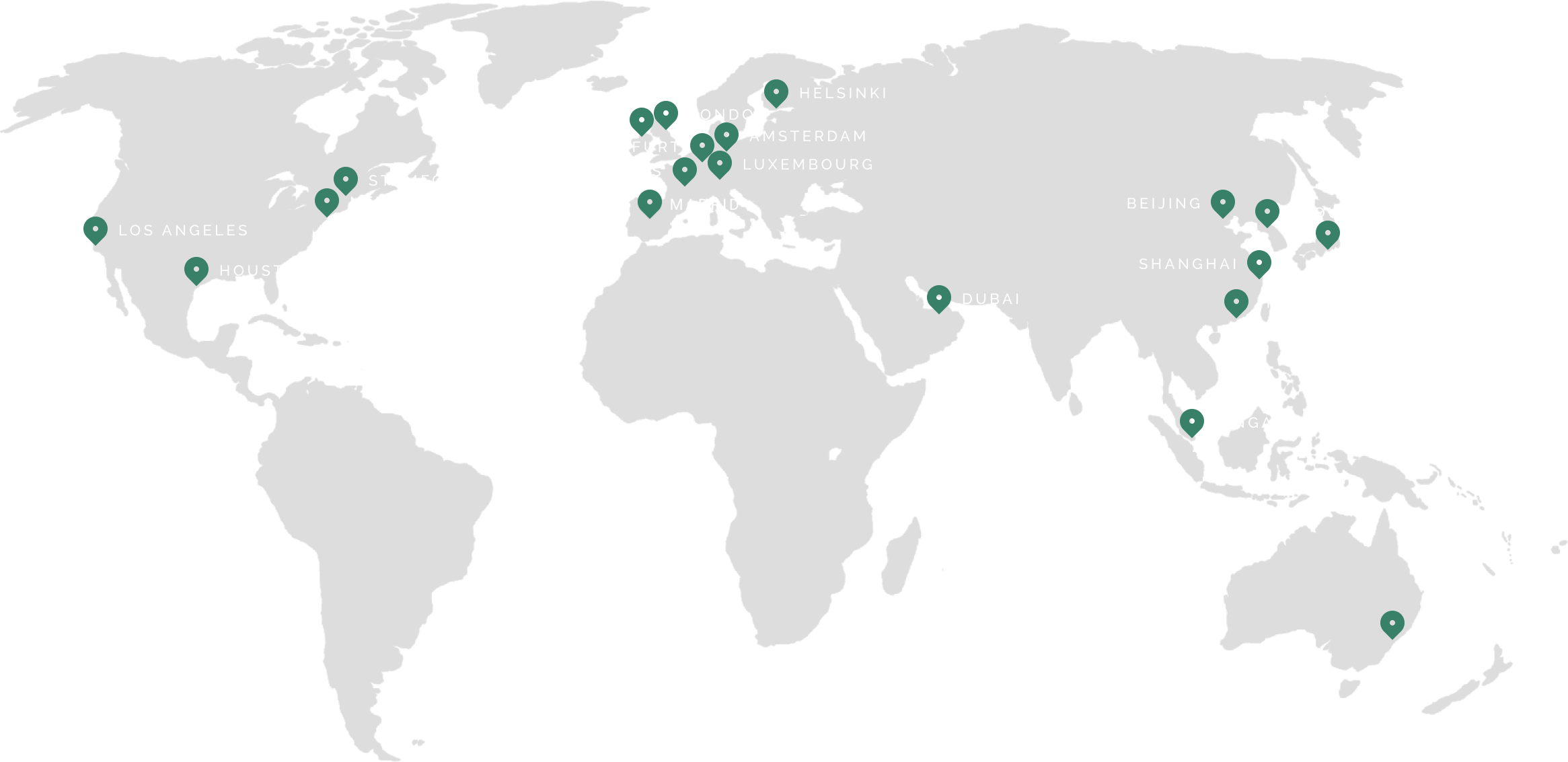 amsterdam
luxembourg
beijing
new york
dubai
paris
dublin
seoul
frankfurt
shanghai
helsinki
singapore
hong kong
stamford
houston
sydney
london
tokyo
los angeles
Clients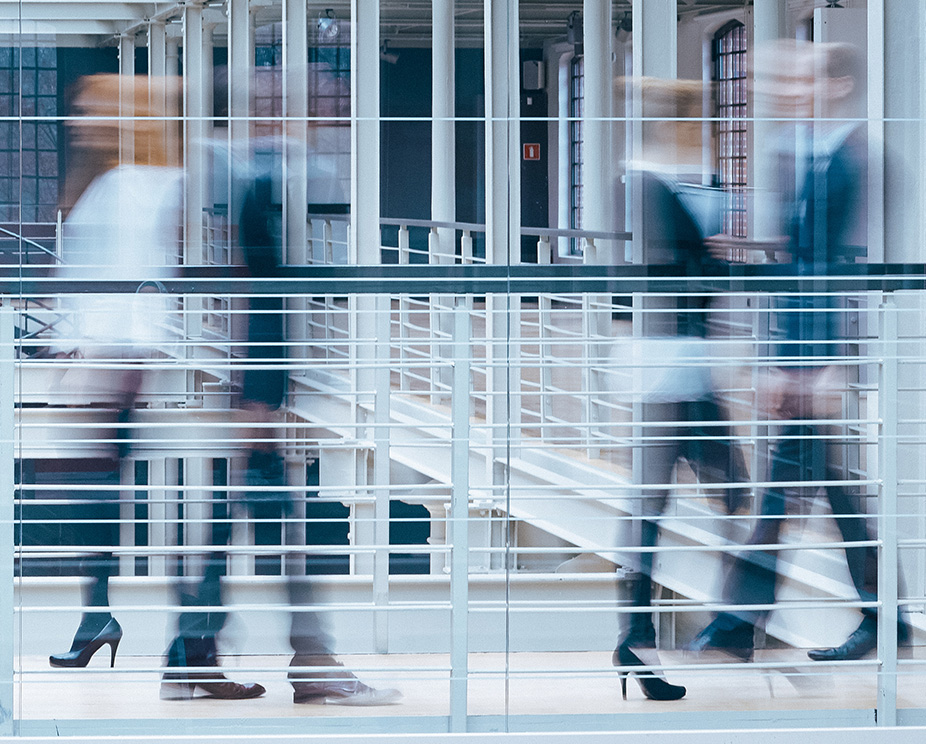 65 of 100
largest U.S. pension plans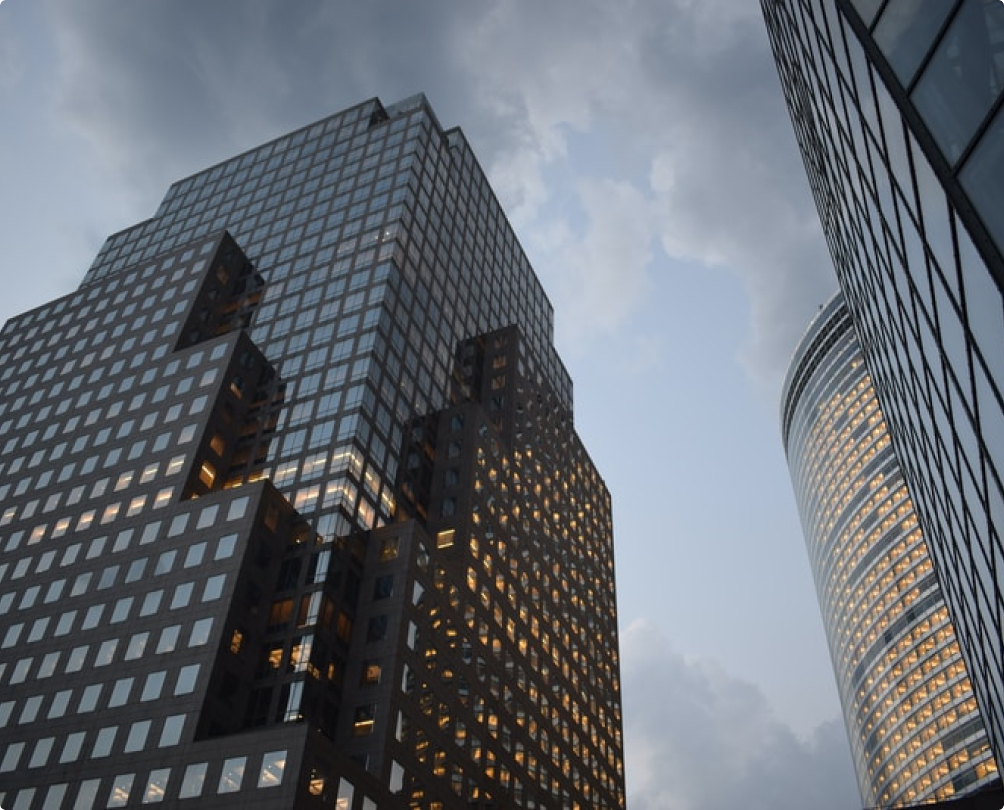 500+
corporations around the world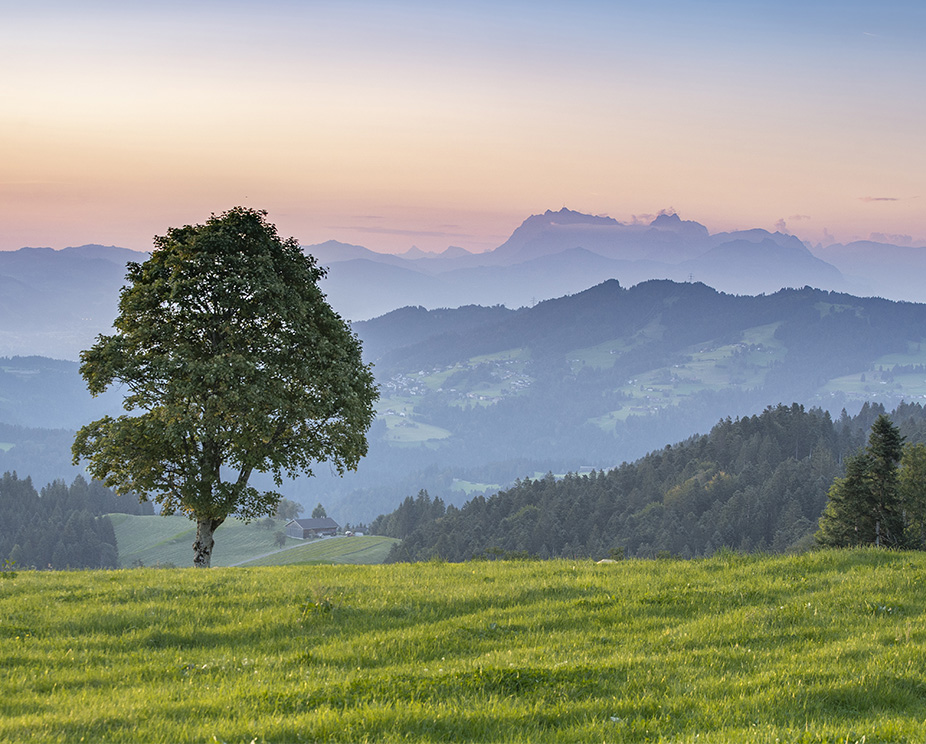 39 of the 50
state retirement plans in the U.S.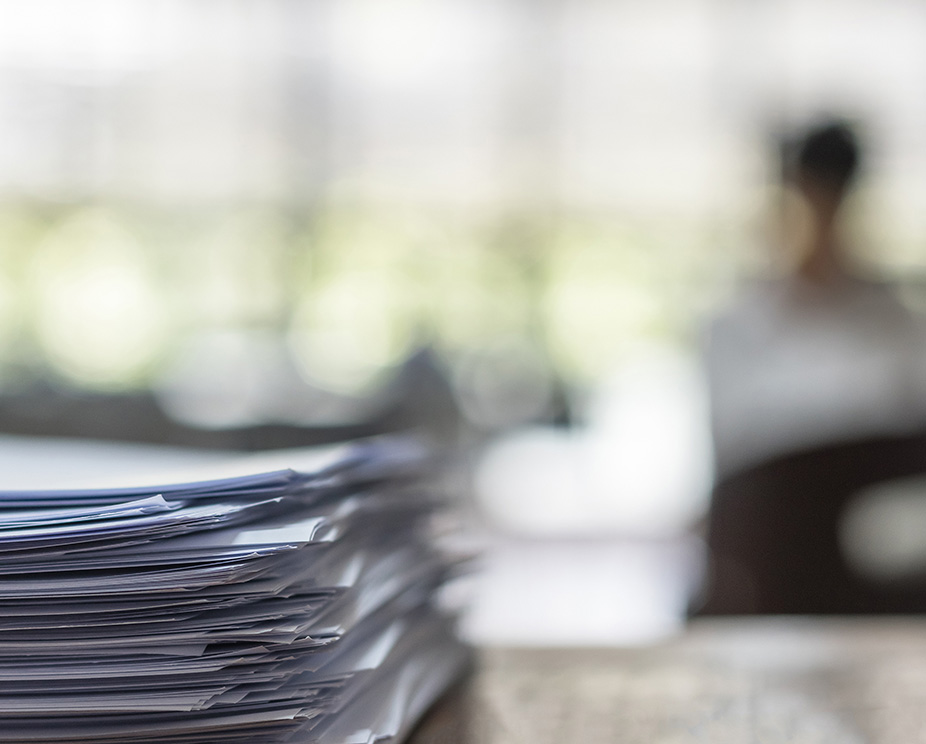 300+
endowments and foundations globally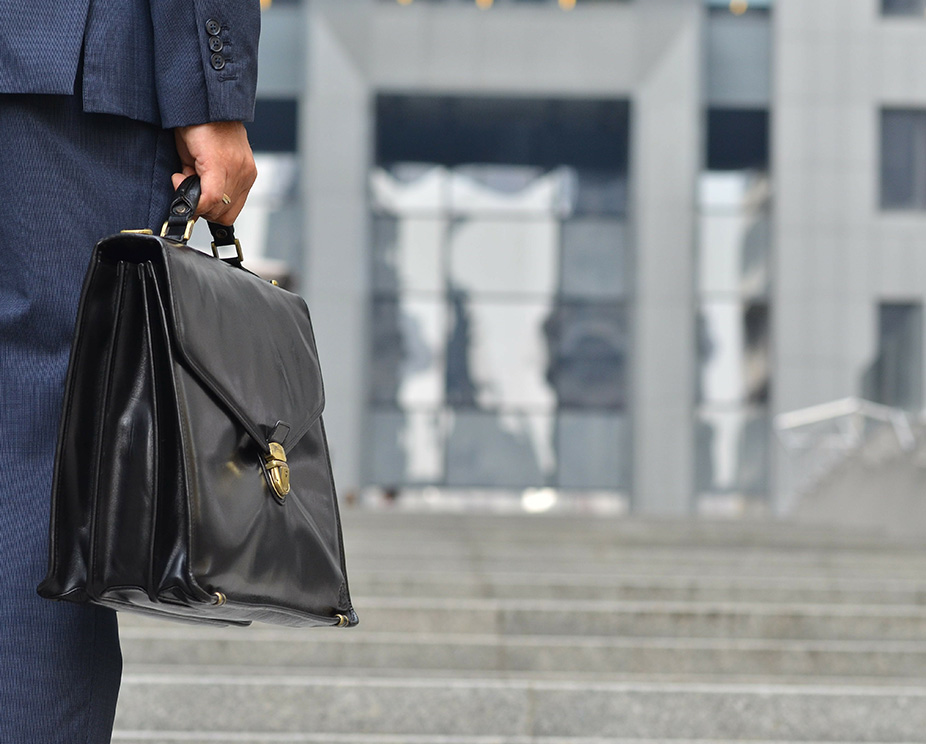 CLIENT MIX

REGIONAL MIX

ASSET CLASS MIX
CLIENT MIX

REGIONAL MIX

ASSET CLASS MIX

ASSET CLASS MIX (BY AUM)3,5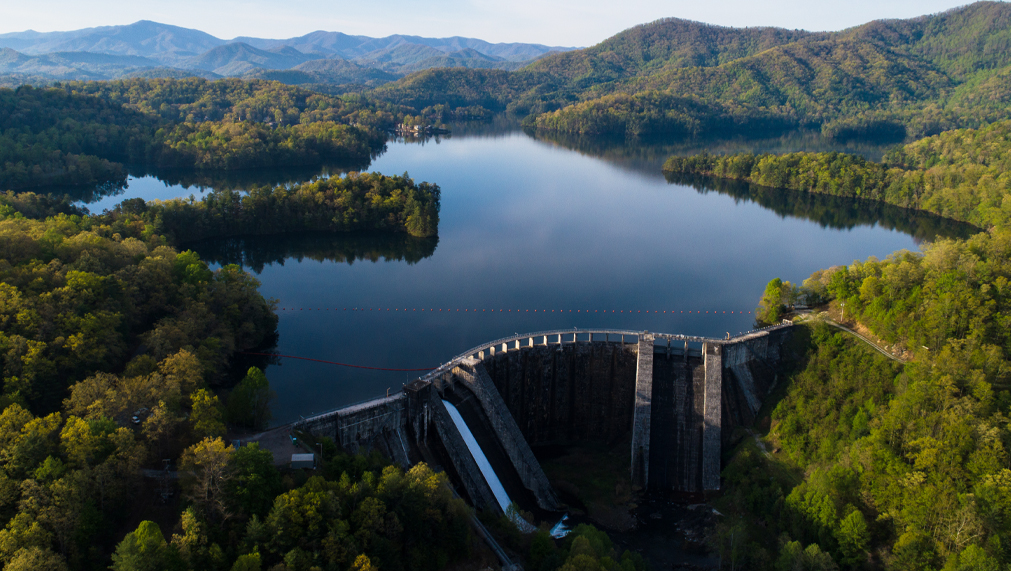 Brookfield
In 2019, Brookfield Asset Management acquired a majority interest in Oaktree. Together, Brookfield and Oaktree provide investors with one of the most comprehensive offerings of alternative investment products available today. While partnering to leverage one another's strengths, Oaktree operates as an independent business within the Brookfield family, with its own product offerings and investment, marketing, and support teams. To learn more about Brookfield, please visit www.brookfield.com.
1

References to total "assets under management" or "AUM" represent assets managed by Oaktree and a proportionate amount of the AUM reported by DoubleLine Capital LP ("DoubleLine Capital"), in which Oaktree owns a 20% minority interest. Oaktree's methodology for calculating AUM includes (i) the net asset value (NAV) of assets managed directly by Oaktree, (ii) the leverage on which management fees are charged, (iii) undrawn capital that Oaktree is entitled to call from investors in Oaktree funds pursuant to their capital commitments, (iv) for collateralized loan obligation vehicles ("CLOs"), the aggregate par value of collateral assets and principal cash, (v) for publicly-traded business development companies, gross assets (including assets acquired with leverage), net of cash, and (vi) Oaktree's pro rata portion (20%) of the AUM reported by DoubleLine Capital. This calculation of AUM is not based on the definitions of AUM that may be set forth in agreements governing the investment funds, vehicles or accounts managed and is not calculated pursuant to regulatory definitions.

2

Includes offices of affiliates of Oaktree-managed funds in Amsterdam, Dublin, Luxembourg and Singapore.

3

All figures presented on this site are as of March 31, 2023, unless noted otherwise.

4

Excludes proportionate amount of DoubleLine Capital AUM and 17Capital AUM.

5

Excludes proportionate amount of DoubleLine Capital AUM.