In 2017, Oaktree formalized what had been for many years an informal Diversity & Inclusion strategy.
Intended to increase diversity and inclusion at the firm, focusing on female and underrepresented groups within our investment teams and officer-level positions, through enhanced and improved recruitment, talent development, education and awareness, we are employing a four-pillar strategy to achieve this goal: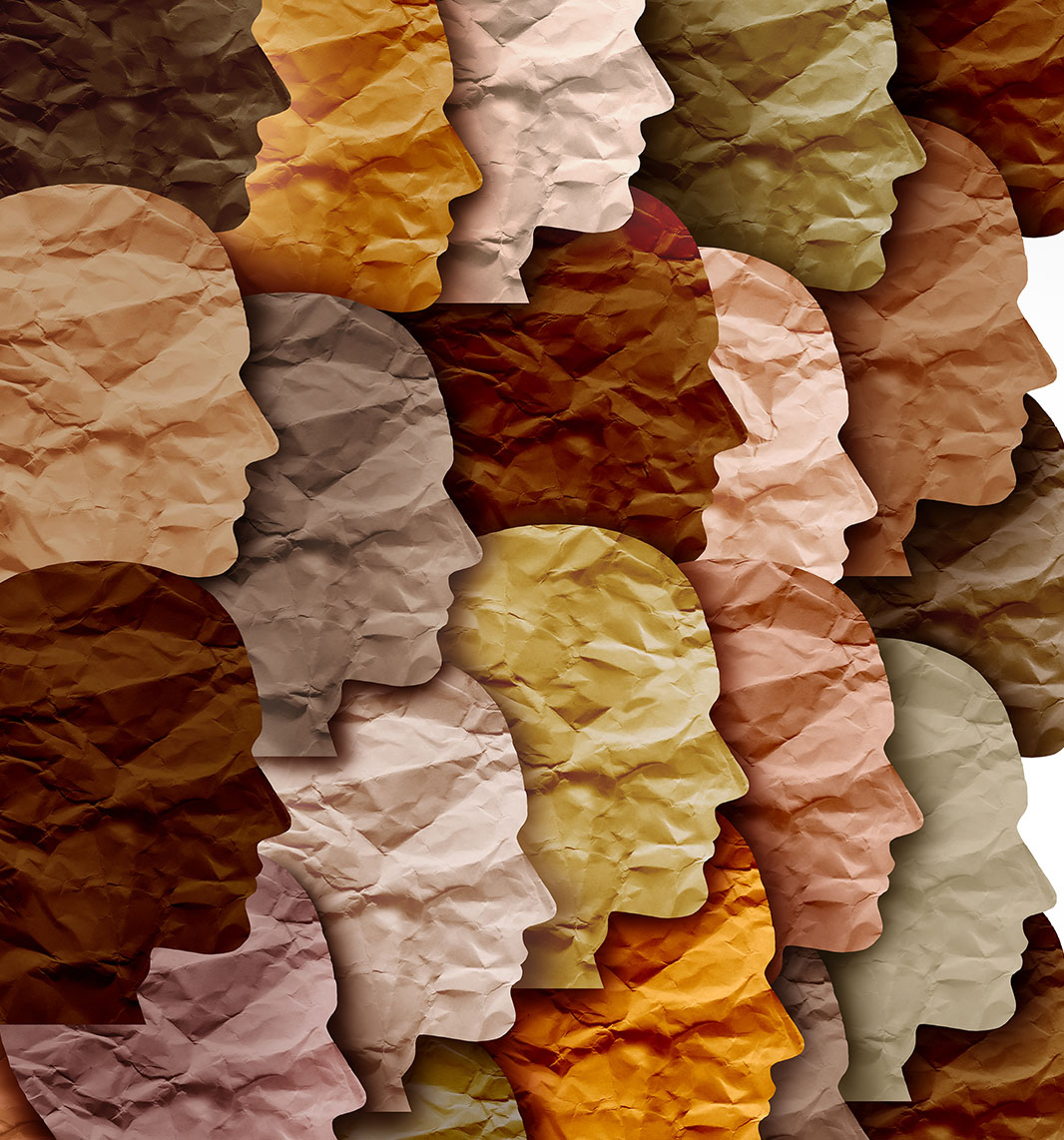 Recruitment

Retention & Development

Awareness & Education

Accountability
Recruitment

Innovative and proactive outreach and recruitment efforts focused on female and diverse talent

Retention & Development

Programs and employment benefits aimed at retaining and developing Oaktree's female and diverse populations

Awareness & Education

Training and other programs around inclusive leadership and to increase awareness of biases that may preclude us from reaping the full benefits of a diverse workforce

Accountability

Clear communication of D&I expectations by executive leadership to department heads and hiring managers, and the allocation of resources to drive increased transparency, accountability and results in support of our D&I goals
Results from our four-pillar strategy are promising. We continue to make progress toward goals while supporting racial and social justice more broadly in our communities.
"
Oaktree is a place of inclusion. We wholeheartedly believe that diversity of backgrounds – race, gender, ethnicity and sexual orientation - contributes to diversity of thought and a deeper understanding of the world in which we live and invest. It is our job as employees, co-workers, managers and as decent people to create an environment of understanding and empathy that both nurtures and celebrates diversity."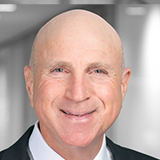 "
Oaktree's founders and senior management have worked to create a harmonious environment and one of shared opportunity and reward, where there is little hierarchy. We love and treasure all of our colleagues and want the best for them, and we revel in their success… It is imperative that all Americans see the recent events as a call for action and work to ensure equality for people of color. I pledge that Oaktree and I will heed this call and listen, learn and act."
Partnerships

Employee Networks

D&I Councils

Commitments & Recognition
Partnerships

Employee Networks

D&I Councils

Commitments & Recognition
Oaktree's Future Leaders Program
Oaktree's Future Leaders Program is an opportunity for undergraduate students from underrepresented backgrounds to gain exposure to credit investing. Approximately 150 students will be selected through an application process to participate in a two-day intensive credit investing training session in April 2023 taught by senior Oaktree professionals.